There have been a number of recent landmarks for actors from The Rehearsal Room.
ANDREA McCANNON and ALANNA SALT both had guest roles on "The Doctor Blake Mysteries".
YASMIN BUSHBY smashed it on "Neighbours".
TIM CLARKE has also been busy with a guest role for TV and numerous short films.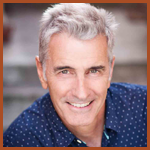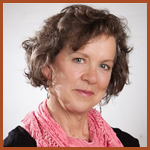 DAVID BERGEN and MARIE WERRETT were each cast in TVC's they shot last week – only to find they were both in the same commercial for Priceline.
SHERELLE FYFE did a commercial recently, too – hers was for Baptcare.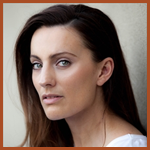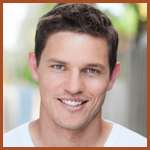 KARLA HILLAM had a guest role on "The Warriors' to be aired on ABC.
WESLEY FORKE delivered an outstanding performance in the excellent short film "Degree of Separation". It was co-directed by KYAHL ANDERSON and produced by DARREN MORT.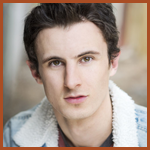 EDDIE ORTON has picked up a great gig. He is working from March to September with 'The Players – Bell Shakespeare'. All he knows is that he is playing Romeo. Well done, Eddie.
And there are great things ahead in 2017!!!