Like actors, sportsmen and women give performances too.
Athletes and actors have many things in common.  For example, they both have public events at which they have to display their skill.
At The Rehearsal Room we frequently discuss the fact that 'skill' has two components … experience and knowledge.  And one of the values of experience (besides testing out what you know) is that it makes doing the job 'ordinary' rather than 'exceptional'.  It makes it more of an everyday experience rather than an extraordinary one.
It has been interesting to watch the 2012 Olympics.  Australian swimmer James Magnussen had high expectations and high hopes swimming for Australia in his first Olympic final – the 4×100 metres relay.  High hopes and high expectations DIDN'T DELIVER THE DESIRED OUTCOME.
But with those elements much more in balance the outcome in the 100 metres event was back on track with an Olympic silver medal the result.  It is interesting to note how the Gold Medal winner Nathan Adrian managed his hopes and expectations.  Nathan had previous experience at the Beijing Olympics.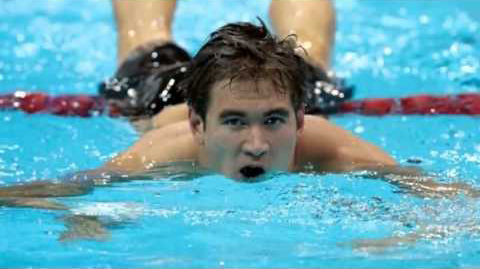 According to the ABC website he said that experience in Beijing helped him prevail in London over Magnussen. "Honestly, I learned a lot from Michael (Phelps) and how he went about it and treated it just like a race. It was a huge advantage. This time around it's a little more relaxed."
Actors also benefit from the experience of doing auditions.  Your first one is like an athlete's first Olympics.  But the more 'experienced' the actor gets the more relaxed the process SHOULD become.
That's provided the actor manages their hopes and expectations sensibly.  And that's not difficult if auditions are considered an ORDINARY part of the actor's job.
Keep it ordinary.  Keep it simple.  Just do the job.