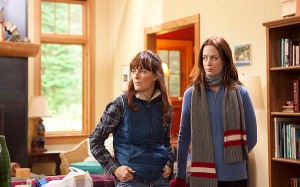 'Your Sister's Sister' is a film that is fascinating for those of us interested in performance process.  With many scenes shot on multiple cameras (it feels like) we often see the real performance with little intervention by the editor.  In addition there is a reasonable amount of improvisation around a script that has the story telling focused entirely on the value of the performance.
All the techniques that we constantly work on in classes at The Rehearsal Room get a great work out in this film.  The fact that the script centres around three characters in a confined space means the actors have a challenging task carrying the twists and turns of the plot.  They do an exceptional job.  There is no alternative for them but to find simple and honest choices.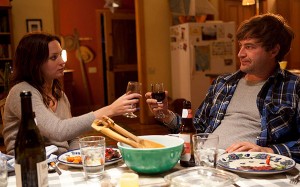 Great work from Emily Blunt, Rosemarie DeWitt and Mark Duplass.  They all do a fabulous job.
Highly recommended.  Go and see it.