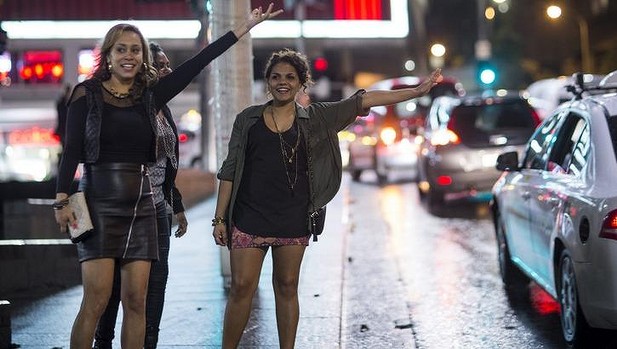 I have JUST finished watching the telemovie "Redfern Now". And I was deeply moved by …
the power of the story
the honesty of the performances
and the importance of the point of view portrayed.
Excellent direction from Rachel Perkins and WONDERFUL performances from an all-Australian cast make this an extraordinary television event. If you missed it … track it down on iView.
Outstanding!!!!