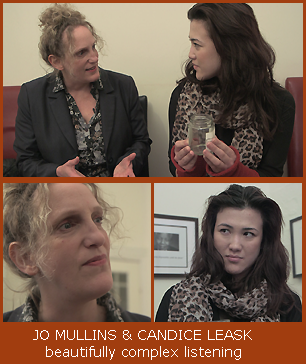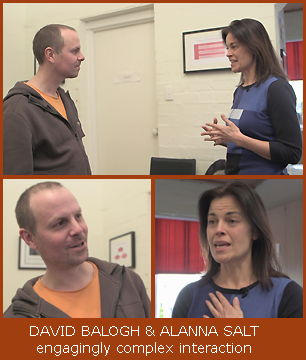 LAYERING was the topic of discussion in the 'Delivering the Story' Workshop yesterday.
It emerged because on a number of occasions actors achieved EXTREMELY COMPLEX LAYERING of their performance. The result was a VERY REAL lifelike complexity.
This exciting result was commented on because it was achieved through simple, trusted and active listening.
Some actors plan the ingredients they intend to deliver to guarantee the layering of their performance. The outcome is a controlled manipulation that has little chance of being lifelike because in life those elements are NOT consciously controlled. PLANNING is the enemy of lifelike complexity because in life our conversations never run to plan.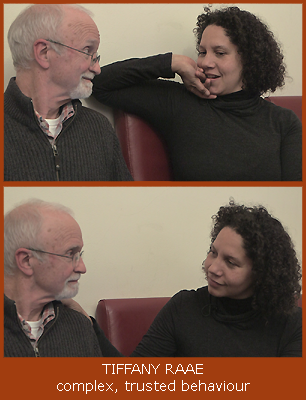 The key to a complexly layered outcome is
effective preparation of plausible & ACTIVE options,
an awareness of OPPOSITE possibilities
and TRUSTED listening that focuses on what's actually unfolding.
Pursuing a PLAN to deliver complexity produces the totally opposite result.
An afternoon of stimulating discussion and productive performances was followed by an evening witnessing a series of OUTSTANDING PERFORMANCES that were richly layered.   "Love and Mercy" is a WONDERFUL film of complexly layered performances.  They clearly demonstrate that complexity is not about planning.   Complexity is about effective preparation and total TRUST.
"Love and Mercy" is HIGHLY RECOMMENDED.
John Cusak, Paul Dano, Elizabeth Banks, Paul Giomatti are ALL outstanding.    Go and see them!!