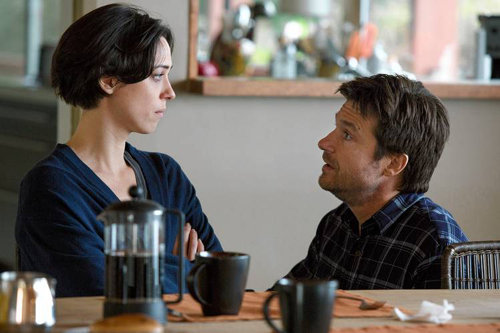 "The Gift" is well written and beautifully structured, its visuals and soundtrack are also expertly crafted and the performances are excellent. It is a wonderful achievement for writer, director and actor Joel Edgerton.
The entire plot is built around the relationships in this story. And there are constant examples where conversation is driven more by relationship than circumstance.
There are also many instances where the meaning and purpose of the conversation is the total opposite of the meaning of the words that are being uttered.
What is more it is not just a clever plot but in the end it's also a story that has a point to make.
Fine storytelling …
Excellent performances …
Compelling viewing.
This film is highly recommended.
Congratulations, Joel Edgerton.