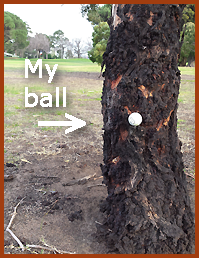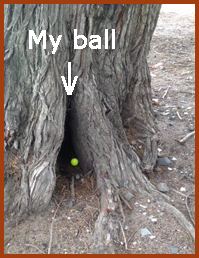 Psychologists acknowledge that there are two significant factors in any achievement. Those factors are skill and luck. It applies to any activity. Just look at my golf … not much skill and absolutely no luck here, eh!!!       🙁
THE SAME RULES APPLY TO ACTING. That's why Audition Workshops at The Rehearsal Room are in pairs. A good response from two casting directors indicates an improvement in skill level.
There were MAJOR steps forward in skill levels by at least SEVEN actors in the ROUND FIVE AUDITION WORKSHOP.  In addition, FIVE actors consolidated their previous achievements – 'consistency' is an important ingredient of skill. Continued recognition by both Casting Directors Mel Lockman and Thea McLeod indicated that actors were consistently presenting a professional skill level.
Skill levels can be measured, assessed, worked on and improved. One of the elements that Thea McLeod enjoys most in her job is "… seeing the improvements actors are making."
The ROUND FIVE AUDITION WORKSHOP was both very successful and very enjoyable, too.
MY FAVOURITE QUOTE:
When I complemented an actor on a QUANTUM LEAP forward in listening skills, the immediate response was …
"Yeah … I have worked out the difference between paying attention and listening."
Love it!!
Good work, everyone.