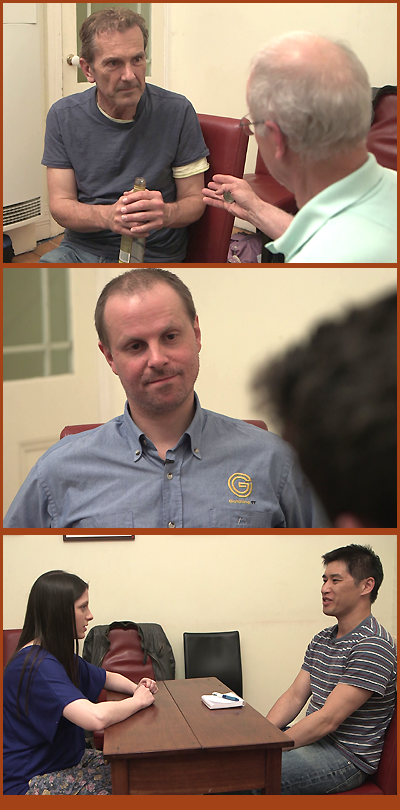 QUOTE OF THE WEEK:
"Whenever we use 'theme' to help make decisions about a scene the complexity of the story and the clarity of its purpose go up." – Gary Dressler (29/10/2015)
The comment was made after an exciting MASTER CLASS focused on 'How to deliver the BIG MOMENT in a scene'.
Gary is right. Making a choice about the overall point the movie (story) is making is invaluable. Focusing your scene on ways to contribute to exploring that point of view is VERY PRODUCTIVE. Yet few actors do it.   In fact, some directors argue that you don't have to do it … because the writer has already done that task. But this view doesn't take into account that even if the writer has a clear thematic concept in their work an actor can totally diffuse that with an unfocused performance.
Determining the theme you are exploring in a play or screenplay will …
Reveal interesting potential Conversation Goals (objectives) for a scene
Reduce the chance of making obvious or clichéd choices
Eliminate numerous random choices – making specific creative choices easier and clearer
Make clear the importance of specific words or phrases in key lines
Focus the actors listening in a specific rather than general way
Make it clear what the important moment is, in any scene
With a huge list of benefits like that … surely it should be a standard element of any actor's process.
DO YOU IDENTIFY THE THEME???