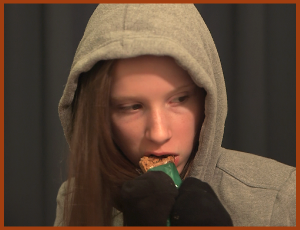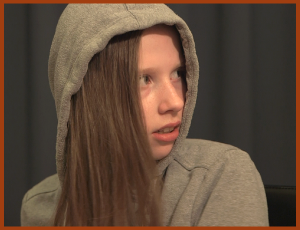 TIA McALLEN has had quite a number of international auditions to record over the last couple of years. Tia is now 13 years old. Thus far she hasn't struck gold with any of these acting challenges. But every time she does a new audition SHE GETS BETTER. So … of course, the audition she recorded last week was the BEST SO FAR.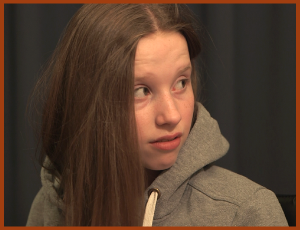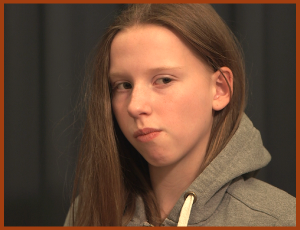 Why has she improved? I reckon its because she isn't over-awed by the opportunity. Tia seems to see auditioning as an everyday affair, so she is very relaxed. She always has  a clear approach to her scene worked out.   Yet she always has been ready to change. And each audition she records she gets better at changing.
This time there were significant differences between each take of the scene. Each change enabled her to discover FRESH new elements in her relationship.
Impressive maturity. She's doing what every actor needs to do … Tia uses every opportunity to keep working and keep learning.
Good work Tia.