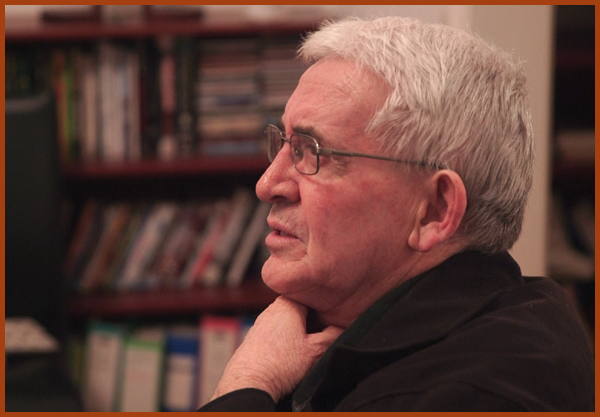 Steve Jodrell is an experienced director (3 series of Wentworth) and a VERY good actor. He was the guest director at the final session of this term's MASTER CLASS.
His final comment to the actors in this session was … "If you really listen then every run of a scene will be different." This profound and elegantly simple statement is worth thinking about. For if you really listen to the subtle nuances of everything that is being said to you its bound to generate a similar level of nuance and complexity when you respond.
As I considered the value of Steve's remarks I recalled what an excellent listener he was when he acted. I had hired him on two different shows. As an actor he was always rich and real because his listening was fantastic.
Totally trusting your listening is the key to success. It is that simple.